Residential Roofing & Siding
The team at Bluenose Roofing & Siding is experienced in repairs for roofs and siding, as well as soffits and fascia, and can help solve any problems you may be having with roofing or siding immediately. Your roof not only safeguards your precious family and belongings; it also protects your largest investment, your home!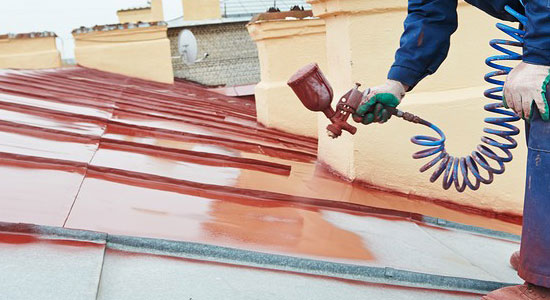 Commercial Properties
Our team of expert Halifax Roofers have you covered from small, residential roof repairs to complete commercial roofing projects. Our competitive pricing, combined with quality workmanship, have kept Bluenose Roofing top of mind in the Halifax roofing industry.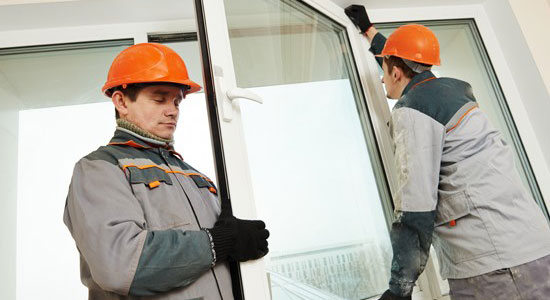 Windows and Doors
Our window installation experts are trained to do it all, replace windows, cut in new windows or any other window or door renovation you can think of. These highly skilled renovation experts truly understand the replacement process and match the quality of install to the quality of our windows.